An activity focused
on intellectual property
and high technologies

Founded in 2003 by experienced lawyers, Amar Goussu Staub is a professional, approachable and responsive law firm providing excellent value and support to its domestic and international clients, on intellectual property and new technologies laws. Between 2008 and 2016, its activity was performed as part of an inter-professional network with an intellectual property firm under the name Lavoix Avocats.
It has a renowned national and international patent, trademark, design, software and copyright practice. It advises its clients on the development and licensing of their intellectual property rights and negotiations of commercial contracts, and represents them in national and international litigations and arbitrations.
Its clients are from the worlds of IT, telecoms, defense and security, automotive, health and luxury fashion.
NEWS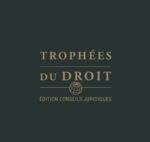 Our firm has been distinguished as a "rising team" in the category "Lawyers: Patents"  at the edition 2018 of the Trophees du Droit Edition conseils juridiques.
We completed the drafting and negociation of an important amendment to a contract of supply of a monitoring center
We completed negociation and finalisation of an important international agreement for the supply and operation of a system aiming at supervising electronic communications.
Advising a software editor acting in the field of insurances for implementation of a PoC (Proof of Concept)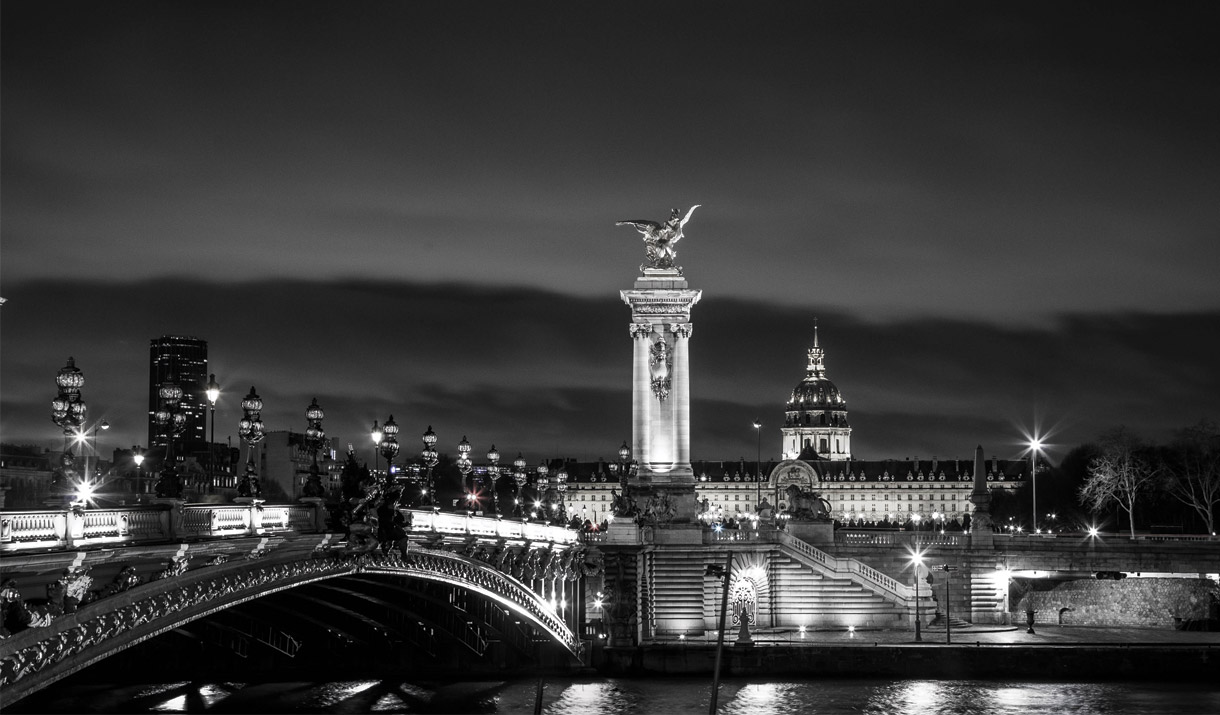 An activity covering
a broad spectrum
of activities

Telephony, telecommunications and mainstream electronics
IT and software industries
New services of information society (social media, connected devices, big data, electronic commerce)
Security, defence, communication systems
Industry (automotive, aeronautics, rail)
Luxury sector (fashion, Haute Couture, designer jewellery, clock making and watchmaking)
Pharmacy
Biotechnologies and pharmaceutical patents
THE TEAM
A close-knit, skilled and available team.
Trained in the best French, English and American universities, the firm's lawyers have specifically trained in the laws of intellectual property and new technologies.
The firm's partners have all practiced in major international firms before creating Amar Goussu Staub.
All the lawyers of the firm have a considerable practice of international actions as well as relationships with international clients. They work and plead in English as well as in French.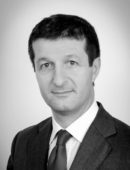 Cyrille Amar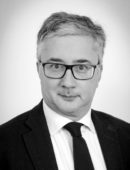 Grégoire Goussu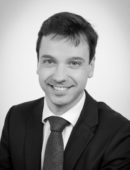 Antonin Staub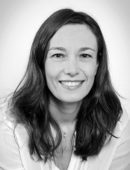 Anne-Lyne Roche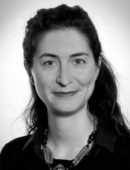 Louise Amar
Clémence Mills
The UPCBlog
Amar Goussu Staub launched in 2013 a blog on the Unified Patent Court and the Unitary Patent. The "Unified Patent Court" is a specialized patent court with exclusive jurisdiction for European patents and European patents with unitary effect for the 25 participating member states.
It is expected to become operational in 2017. The court's decisions will be simultaneously valid in all participating Member States, thus creating a uniform and secure patent environment. Paris will host the Court of First Instance seat for industrial operations, transports, textiles, paper, fixed constructions, physics and electricity.
The UPC Blog analyzes and discusses the Unitary Patent and the Unified Patent Court and the consequences deriving from their application at National, European and International level.
Contact
Amar Goussu Staub
Tel: 00 33 155.350 ,535
Fax: 00 33 155.350.536
25 rue de Madrid
75008 Paris
M : Saint Augustin ou Europe
Car park : Bergson (place Henri Bergson), at 5mn walk away